Products
ACS Inc. is home to a diverse selection of top-rated vendors and private-label brands. Our product line is designed to accommodate a full range of industries - from welding to woodworking, we have solutions for almost any application.
Don't see your application? Get in touch with our specialists to learn more.
Air Quality Improvement
Vehicle Exhaust
Welding Fume Extraction

Dental Aerosol Extractors

Garage Exhaust Hoses
Garage Door Exhaust Ports
Dyno Testing & Rooms

Smoke Removal
Dust Collection
And more!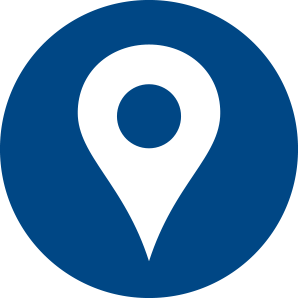 Air Cleaning Specialists, Inc.
St. Louis, MO
For support or any questions:
info@aircleaningspecialists.com
Call for any query: