Applications
ACS Inc. is home to a diverse selection of top-rated vendors and private-label brands. Our product line is designed to accommodate a full range of industries - from welding to woodworking, we have solutions for almost any application.
Don't see your application? Get in touch with our specialists to learn more.
General Air Quality
Fumes & Exhaust
Odors & VOCs

Residential air/ HVAC
Manufacturing facilities

Restaurants
Bars
Kitchens

Smoke
Dust
And more!

Tobacco & cigarette smoke
Bars
Restaurants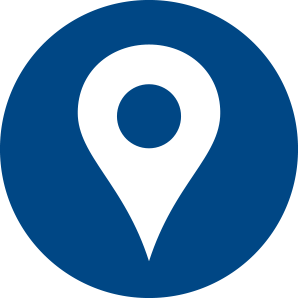 Air Cleaning Specialists, Inc.
St. Louis, MO
For support or any questions:
info@aircleaningspecialists.com
Call for any query: